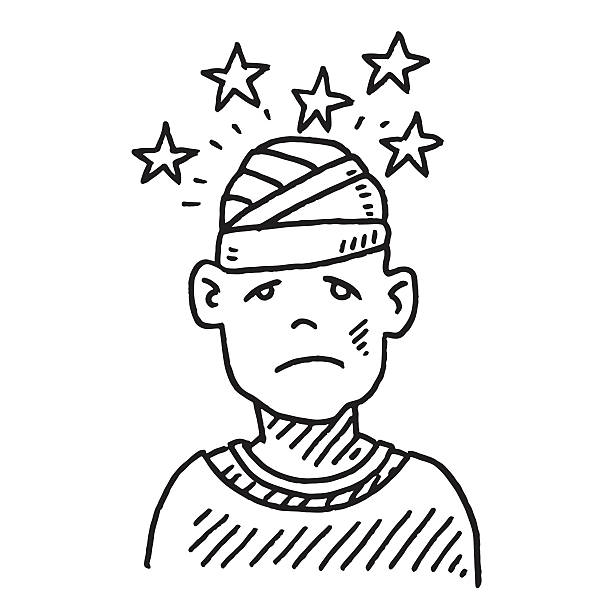 Getty Images
St. Pius X athletics are back in full swing, and with the return of sports also comes the inevitable concussions.
Concussions are among the most common sports injuries that afflict many high school athletes. The University of Pittsburgh Medical Center (UPMC) claims between 1.7 to 3 million sports related concussions occur every year.
St. Pius treats around 20-25 concussions each year, as reported by our athletic trainer Mr. Gary (Schmitty) Schmitt.
"That's even probably overshooting it," emphasized Schmitty. "Probably just 20."
Out of all high school sports, football yields the most concussions with up to 300,000 per year, according to UPMC. Girls soccer and girls basketball generate the second and third most concussions.
At St. Pius, Schmitty said that no one sport produces more concussions than another.
"Everybody would think it's football, but it's not," he explained. "We don't have one specific sport, it's spread all around."
One of the bigger issues regarding concussions is symptom awareness. UPMC disclosed that 5 out of 10 concussions are not noticed. This means that half of all concussions go untreated, which can be dangerous.
According to the Center for Disease Control and Prevention (CDC), some of the common signs of a concussion are headaches, nausea, loss of consciousness,  and difficulty concentrating. They also stated in their concussion awareness article that these signs can occur anywhere from minutes to days after receiving a concussion.
To help Schmitty assess the severity of a head injury, all St. Pius athletes competing in contact sports take an ImPACT (Immediate Post-Concussion Assessment and Cognitive Test) Concussion Test, which according to Schmitty, is "a baseline test that they take before they start [their season]."
By comparing an athlete's scores before and after receiving a possible concussion, Schmitty can assess the severity of the head injury. This information helps anyone with a concussion receive the proper treatment, so they can get back to competing as soon as possible.
"If you play hard, things are going to happen," said Schmitty. While there will always be a risk of concussions for student athletes, St. Pius athletic staff are prepared to assess and treat any head injuries.