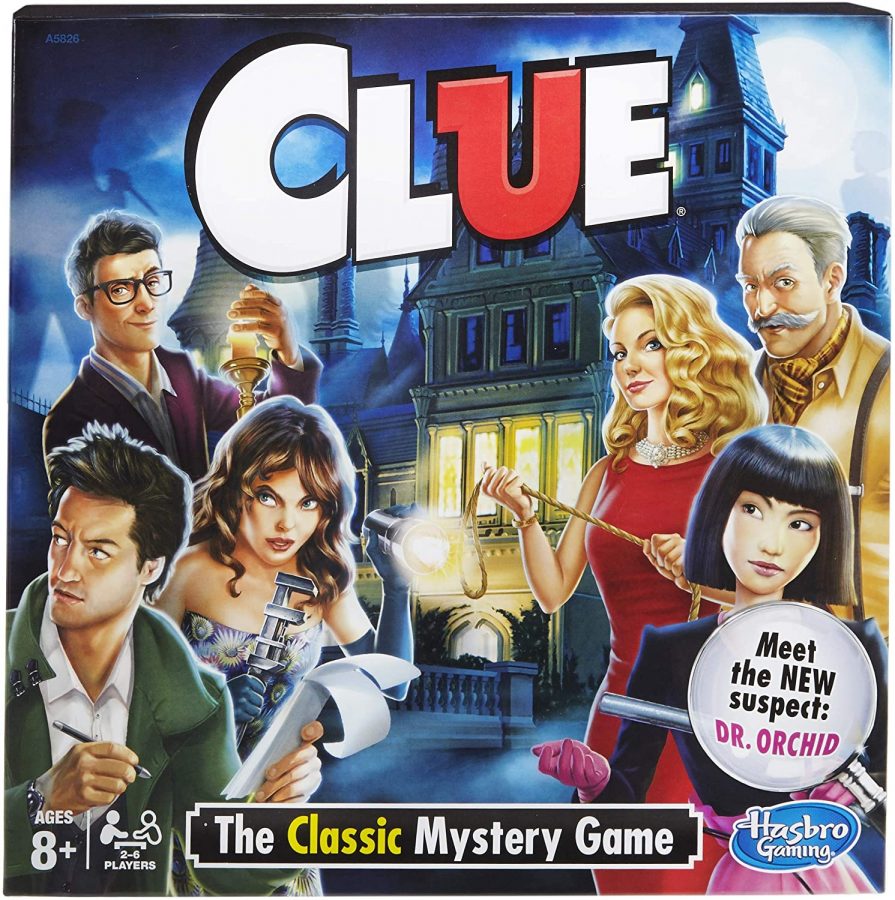 I think we can all agree that quarantine has us all bored out of our minds. Between doing nothing and doing the same thing over and over, you may have found yourself looking for something new to do. So, if you're tired of going on six walks a day and you've run out of people to stalk on social media, you should play some board games! Here are my top five board games you can play on your nightly family game nights:
Twister – Twister is a fun, simple game to play with the whole family. You just need three players, one to spin the spinner and two to play the game. The objective of the game is to keep from falling while balancing in awkward positions the longest. This game can really be a workout and take the place of one of your daily walks!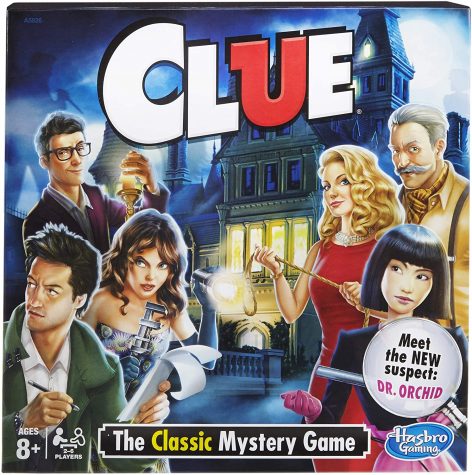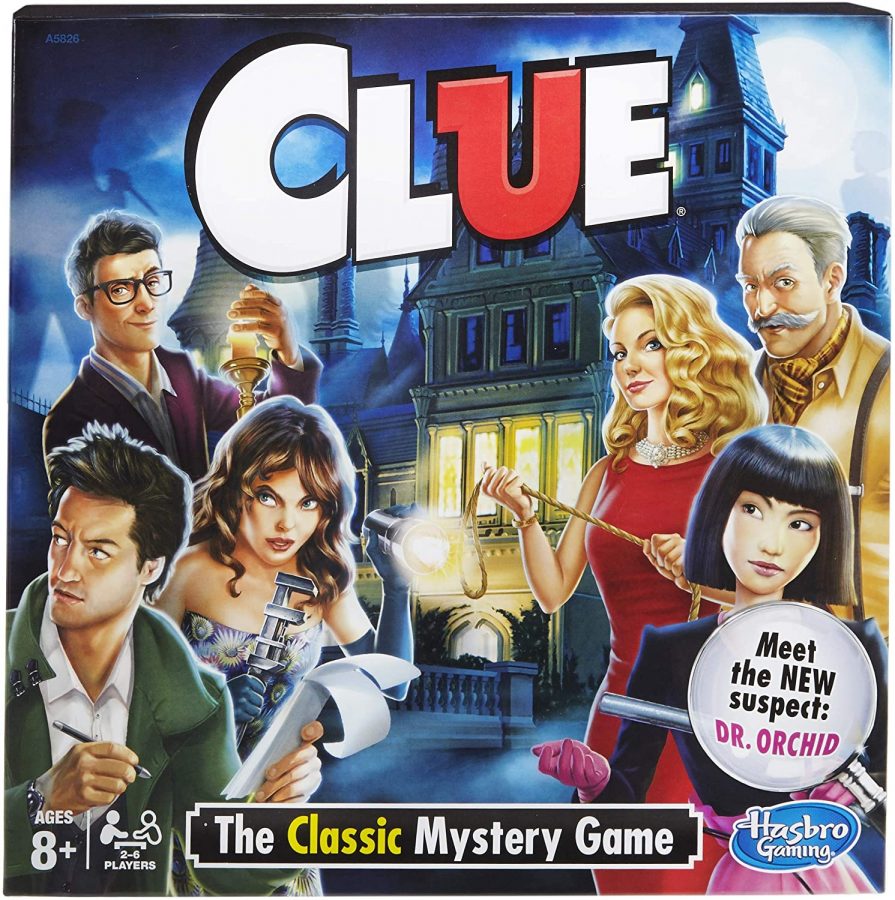 Clue – Are all the mystery TV shows you're binging making you want to solve a mystery of your own? Clue is the perfect game for this. You choose a character and move it around the house all while trying to figure out the details of a murder such as who the killer is, what weapon was used, and where in the house the murder occured. The scenario changes every time, so it's highly unlikely that you'll get bored while playing this classic whodunnit.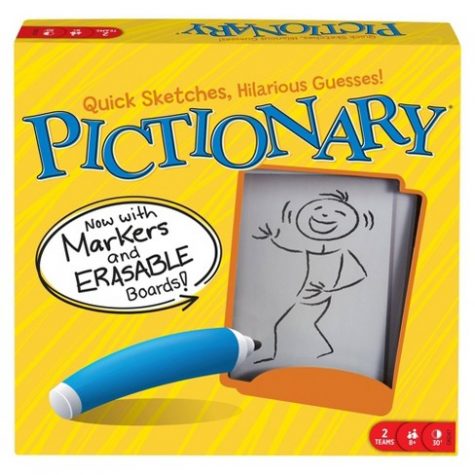 Pictionary – Pictionary is a solid game with simple rules that can definitely help cure your quarantine blues. With a goal of trying to guess what the other person on your team is drawing, it can get very competitive at times. It's also an easy game to play over Zoom or FaceTime.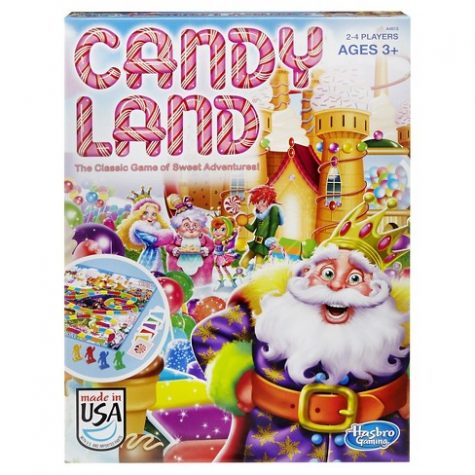 Candy Land – If you think back to your childhood, chances are that you remember playing Candy Land Ok, so it's ridiculously easy with absolutely no skill involved, but who can resist classic characters like Gramma Nutt, Lord Licorice, Princess Lolly, and Gloppy? Making your way through Gumdrop Mountains or Peppermint Forest on your way to the Candy Castle may also bring out some heated family rivalries.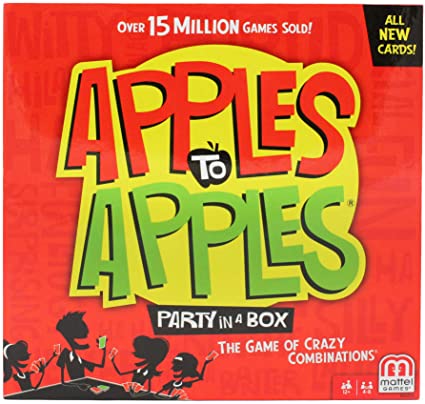 Apples to Apples – Apples to Apples is a fun card game that requires a little bit of creativity. After the judge reads an adjective from a green card, each player must select one of the people, places, or things on their red cards that they think best fits the adjective. If the judge selects your crd, you win that round. The nouns and adjectives are often funny, and the combinations you'll come up with will really bring out the comedian in you. It's perfect to play with everyone, including friends, younger siblings, or even your grandparents.  
With school almost over but pools and other popular summer spots still closed, pulling out a classic family game might be just what you need to break away from the boring monotony of quarantine life.