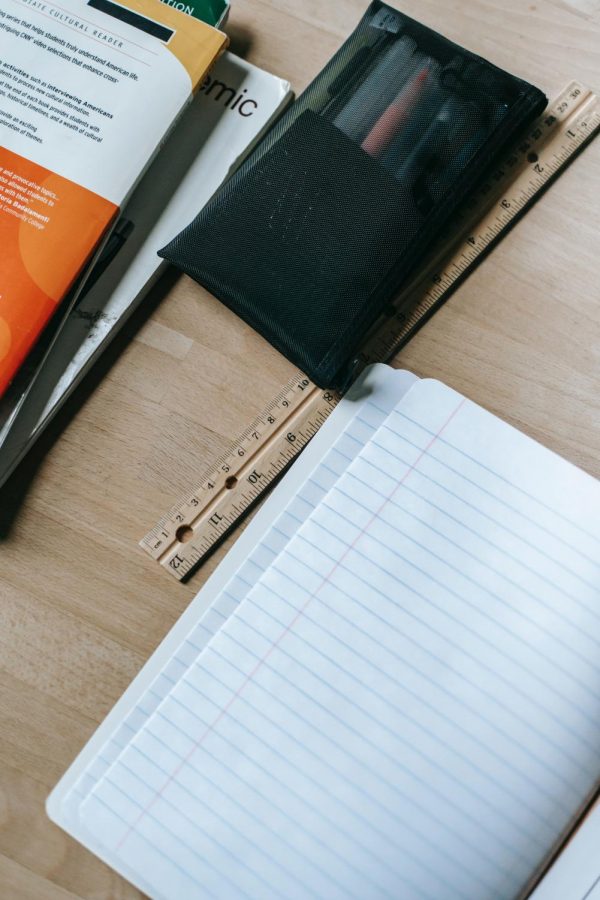 With graduation around the corner, I have been reflecting on my time as a high school student and the many different experiences that have gotten me where I am today. In this same respect, I have been thinking about the ideas that I have embraced over the years and how helpful certain knowledge would have been on day one. Because of this, I want to discuss some of the things that I have learned throughout my time that have helped me to succeed.
1. Start strong
To me, one of the most important things to do freshman year is to start high school strong. During your freshman year, you are laying the foundation that you will continue to build on for the next four years. It is so important to do your very best at the beginning so you don't have to do more work toward the end to bring up your grades. You have three years to show colleges that you are academically and well rounded, so it is best to start early and continue to progress over time. Invest your time, utilize your study resources and make sure to focus on starting high school of on the right foot because GPA is forever and you cannot erase it once you have started.
2. Take a rigorous course load
In this same respect, it is very important to have a rigorous schedule throughout your high school career. Each year, you should be taking the hardest courses possible for your particular skillset and your capabilities so you can show the college admissions office that you are constantly challenging yourself. It is important to demonstrate that you can take challenging courses and do well in them, as most colleges look for a rigorous set of classes that include some AP and honors. You should start early on so you can ease into the process and continue to build your skills over time.
3. Be a well-rounded student
The most important piece of advice that I could tell anyone about high school is that you must be a well-rounded student. Colleges do not just want someone who is smart, they want someone who is smart and contributes to other activities outside of school. They want students who are committed to things and have shown that they can balance multiple activities. From what I've seen, being a well-rounded student is way more important than just having straight A's across the board. Create a club, join some sports or other established organizations, do some volunteer work, participate in fine arts, etc. It is important to join clubs or sports early on to show your commitment and continue to increase your rank within the organization. At the same time, keep in mind that the degree of difficulty of your courses is not everything, it is also great to get involved in other activities.
4. Get Involved in an activity that has to do with your major
Something that is very important to colleges is showing that you have some sort of experience in your major. It is great to show that you have taken all of the steps that are available to you to learn more about the subject that you might be studying in college. For example, I am majoring in Journalism and have involved myself in a publication called Vox Atl as a staff writer. I have also written for the school newspaper, taken journalism courses, and started my own photography business. It is important to show that you have experience within your intended field and it helps to boost your resume as well.
5. You will find your community
As a freshman, I know that it is hard to reach out and make friends. I came from a public school so I did not know that many people coming into high school. But, you do not need to worry, as there will be many opportunities to make friends. There will be people like you that share your passions and interests. Do not worry if you don't find them the first day or week or year, because they will come eventually. 
High school can be different and challenging but, when you take the necessary steps to prepare yourself everything goes better. Do not worry and start strong!