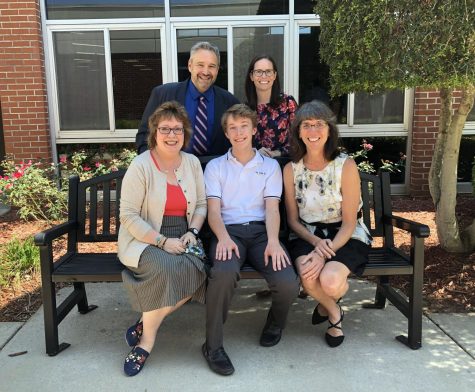 Nicole Gresham, Staff Writer
September 9, 2019
Writing isn't a gift that everyone has, but for senior Witt Hollensbe, it's just a natural talent. So to Hollensbe's teachers and peers, it came as no surprise when he earned a Certificate of Superior...
Recent News Stories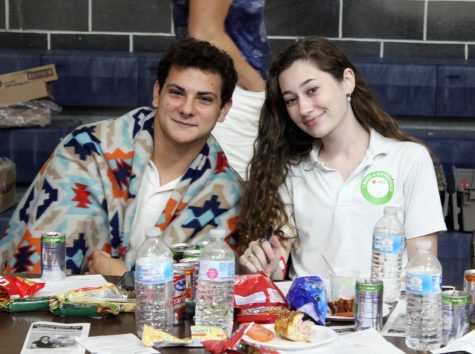 September 9, 2019
Heroes like Spiderman and Superman are portrayed all the time in movies and on TV, but you don't need to have superpowers or risk your life to actually rescue someone. Every person on this planet has...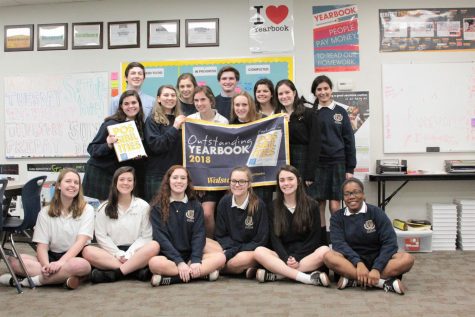 May 17, 2019
An annual highlight for the yearbook staff is distribution day, which is scheduled for May 15. After almost 12 months of brainstorming, designing, writing, interviewing, and taking photos, the staff finally...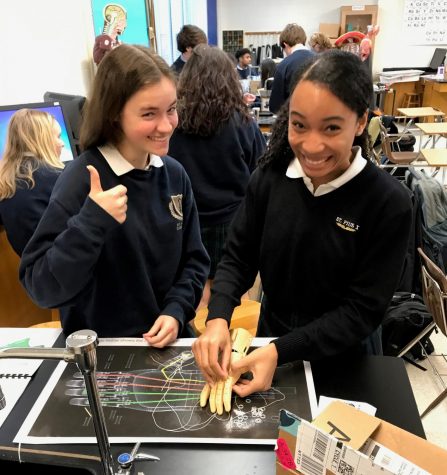 May 17, 2019
In a perfect combination of science, service, and technology, Mr. Matt Lammers' anatomy classes made prosthetic hands using a 3D printer and donated them to those in need. Librarian Mrs. Meggan Wicauskas...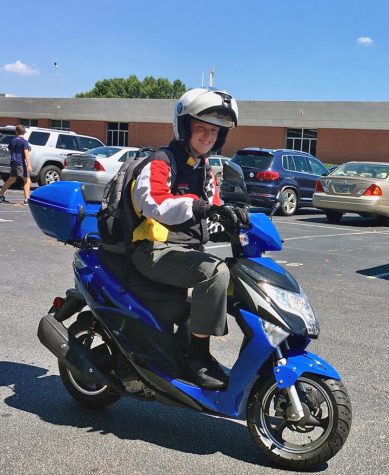 Ellie Taube, Editor-in-chief
September 9, 2019
Most students can't wait to turn 16, get their on-campus parking passes and drive themselves to and from school. It's a right of passage in a way, a smooth transition from underclassman to upperclassman....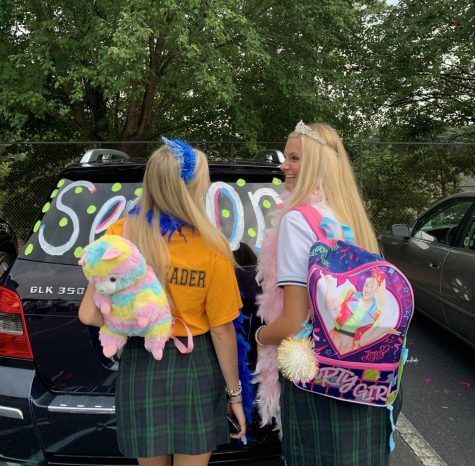 Sydney Smith, Staff Writer
September 9, 2019
You're walking down the hallway and see Jojo Siwa and Spongebob Squarepants strutting in front of you. Don't worry, your eyes aren't playing tricks on you, it's just a couple of upperclassmen carrying...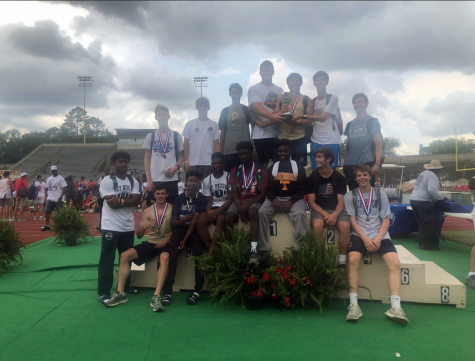 May 14, 2019
For the second year in a row, the boys' track and field team captured the 4A state title. The Golden Lions scored 81 points at the three-day competition in Albany, which was held May 9-11. The girls finished...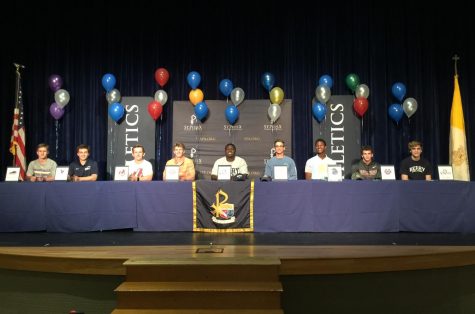 May 1, 2019
Another group of student-athletes signed letters of intent to further their athletic careers at colleges and universities across the country. In a ceremony held after school in the Young Center Auditorium...

Loading ...