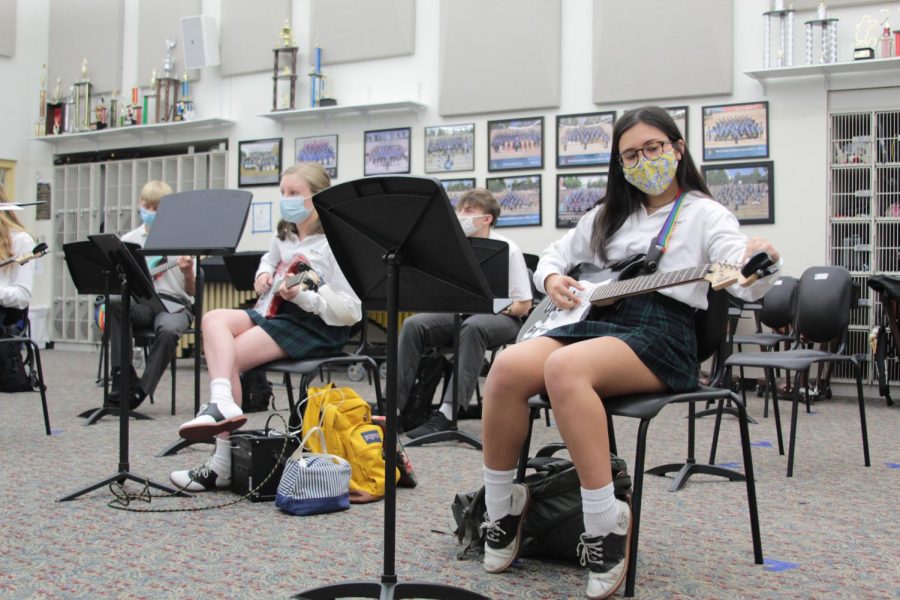 The guitar program's 7th Annual Songwriting Contest came to an end Friday, March 5th after almost a month of voting from St. Pius students and teachers. Featuring eight original song submissions from...
The varsity baseball hosts the first round of the state playoffs today at home. Entering as a two-seed with a 19-8, they'll play a...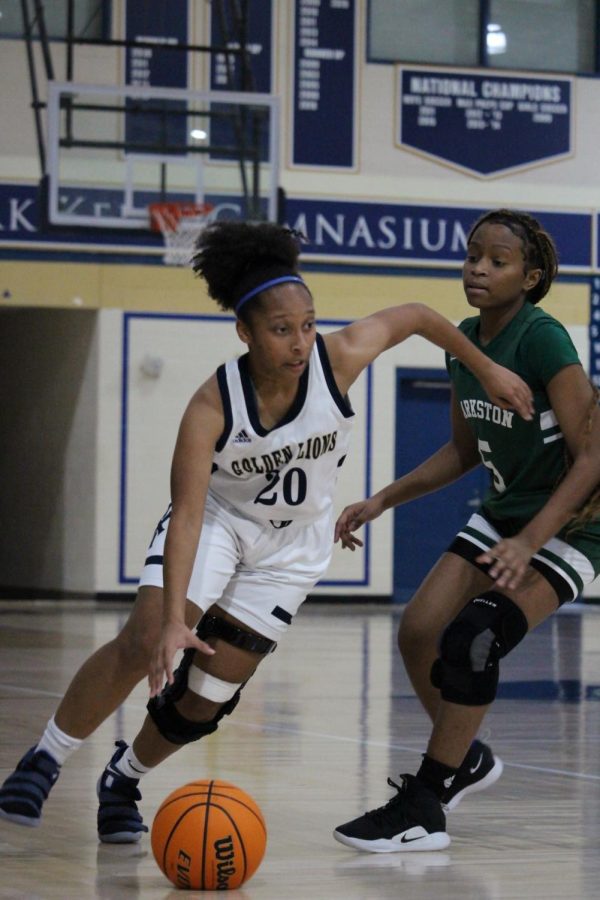 The thought of high school basketball conjures up images of crowded stands, rowdy teens, and all star athletes swishing threes to their...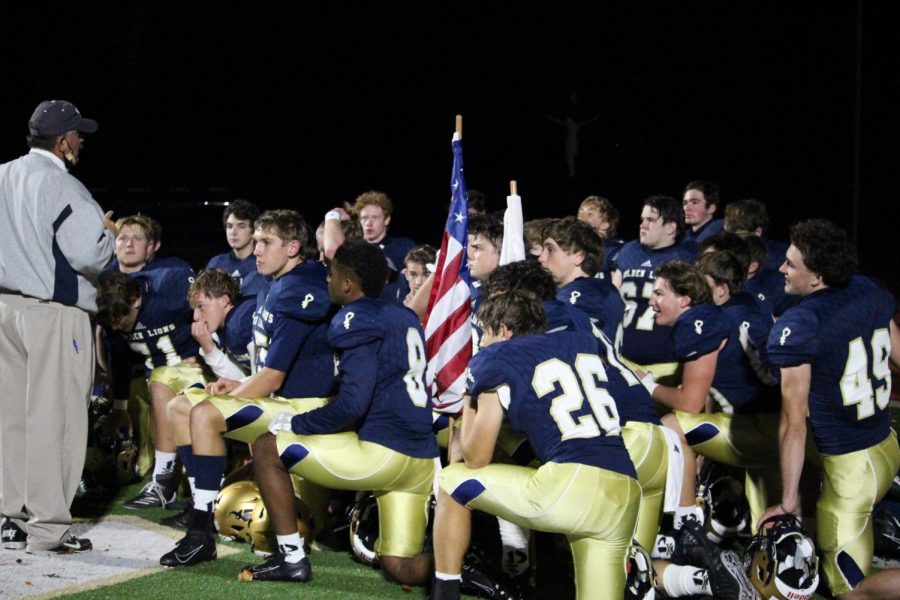 Strength and conditioning coach Ryan Liccardo introduced the competition to team last school year

Loading ...