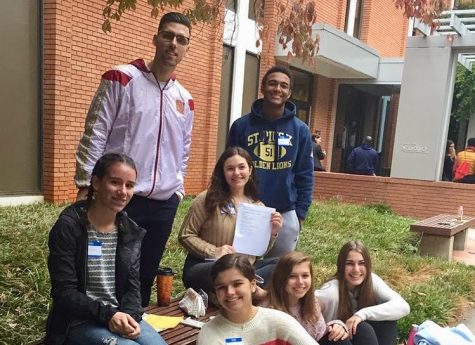 October 28, 2019
A small group St. Pius X students traveled to Clemson University on Saturday, October 19 to compete in the 47th Annual Poetry Declamation Contest. Sponsored by Clemson's Department of Languages, the...
Recent News Stories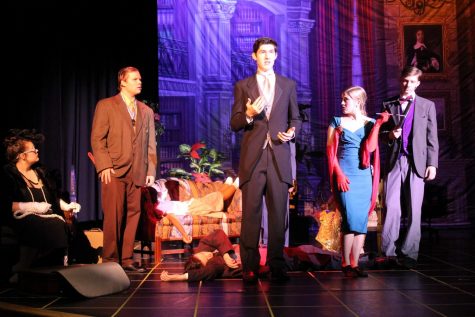 October 17, 2019
The Pius Players will open their fall play, "Clue," this Friday, October 18, and the show runs through Sunday, October 20.  "Clue" is a comedic murder mystery based on the classic board game....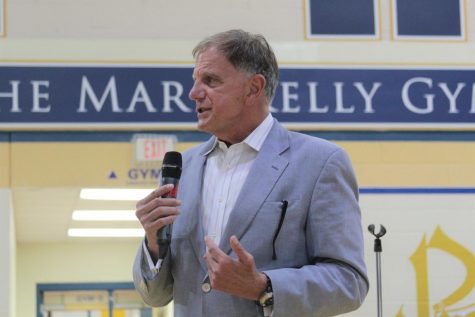 September 24, 2019
Over the past three weeks, St. Pius X has welcomed two different speakers to talk to the student body about the dangers of vaping and the specifics of the legal system in Georgia. On Friday September...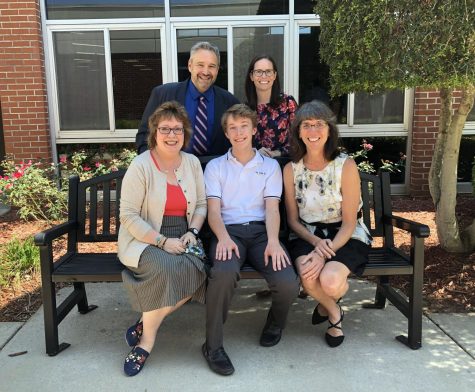 September 9, 2019
Writing isn't a gift that everyone has, but for senior Witt Hollensbe, it's just a natural talent. So to Hollensbe's teachers and peers, it came as no surprise when he earned a Certificate of Superior...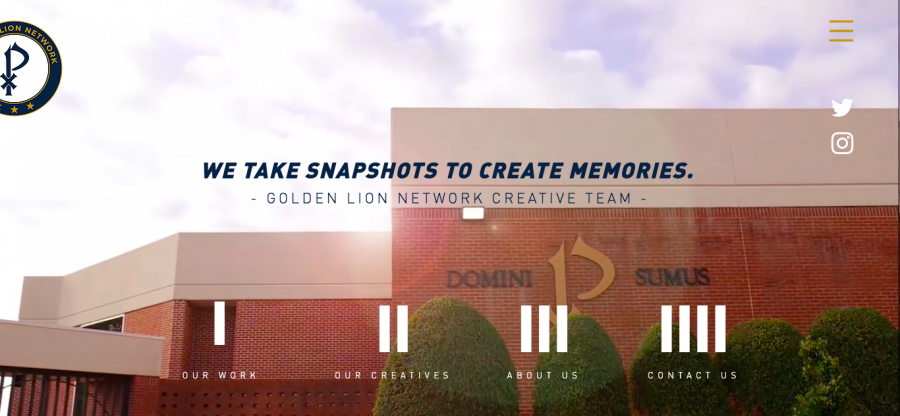 Griffin Akers, Staff Writer
November 12, 2019
While many people pay attention to the athletes highlighted in Friday pre-game videos released throughout the school year, most overlook the creators behind the footage.  The Golden Lion Network staff,...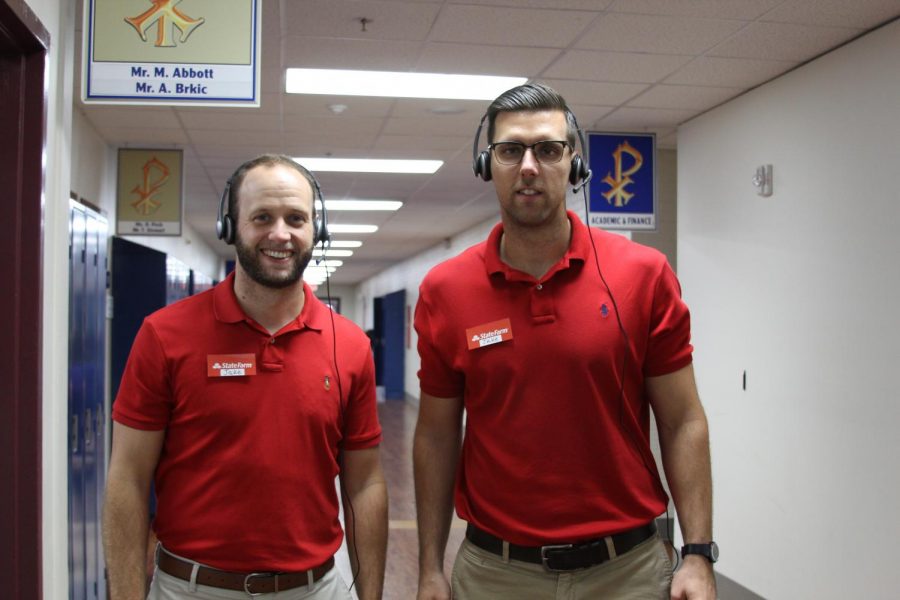 October 31, 2019
Students and faculty wore their favorite Halloween costumes to school on Thursday, October 31 . The out of uniform day was a fundraiser for the domestic and international Campus Ministry mission trips....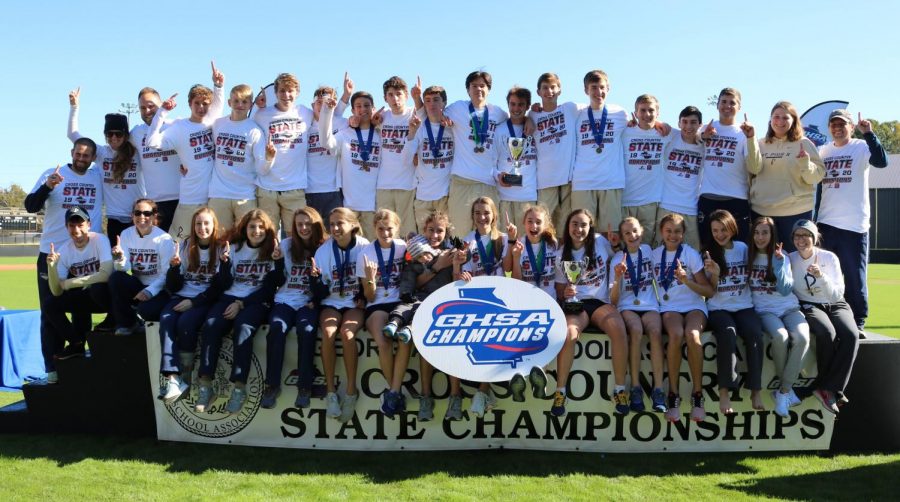 November 4, 2019
The boys' and girls' cross country teams captured state titles on Friday, November 1 in Carrollton, GA. It was the 11th state championship for the boys' program, their second in a row and 8th in...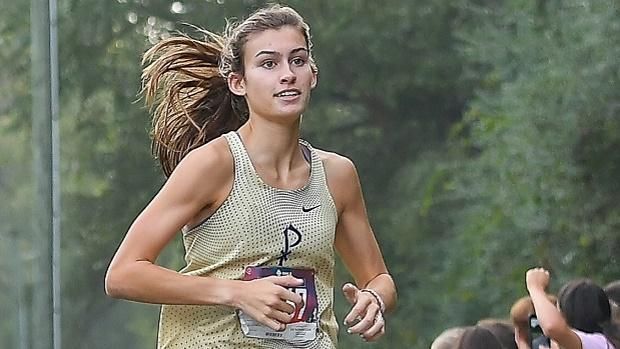 Aggie Brewster, Staff Writer
October 31, 2019
The cross country teams will try and bring home two more state titles tomorrow morning as they compete on a soggy, muddy course in Carrollton, GA. With temperatures expected to be in the 30s when the goes...

Loading ...