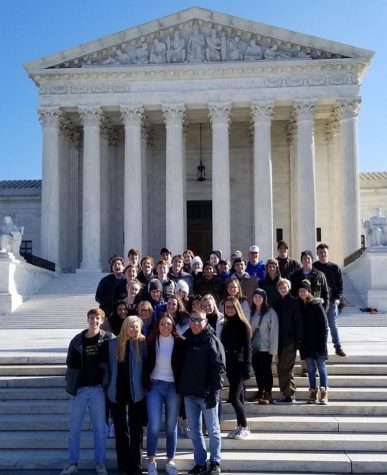 Nicole Gresham, Staff Writer
December 16, 2019
While St. Pius X students and staff prepared for Thanksgiving break, three teachers and 37 seniors in Theology teacher Mr. Dennis Ruggiero's Genocide and the Holocaust class traveled to our nation's...
Recent News Stories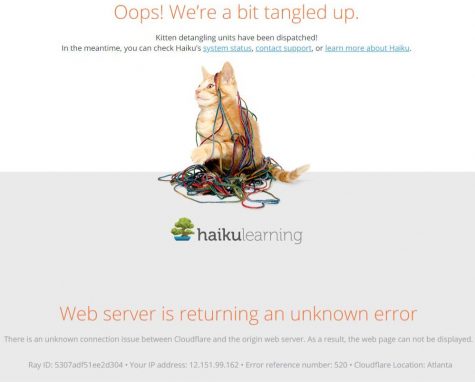 November 21, 2019
It's the end of January and a blizzard hits Atlanta, forcing St. Pius X to close for several days in a row. While this sounds like a dream come true for students and teachers, the situation can quickly...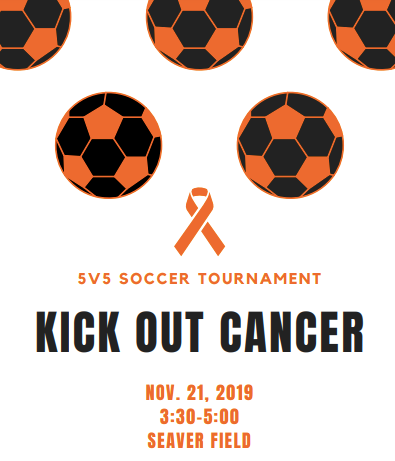 November 20, 2019
Back by popular demand, the Simba Cup returns this week! After a three-year break, the event is back on campus and ready to unify the student body with some friendly competition. The theme for this year's...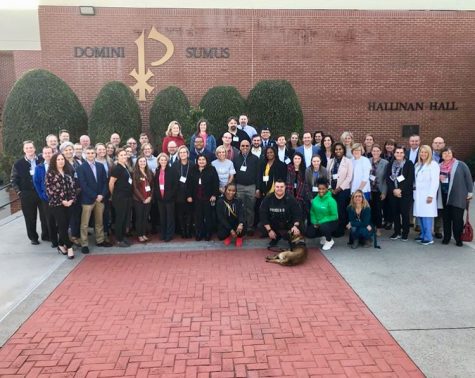 November 14, 2019
St. Pius X hosted Career Day on Friday, November 8, an annual event that invites members of the school community to speak about their professions with juniors and seniors.  Students got to choose...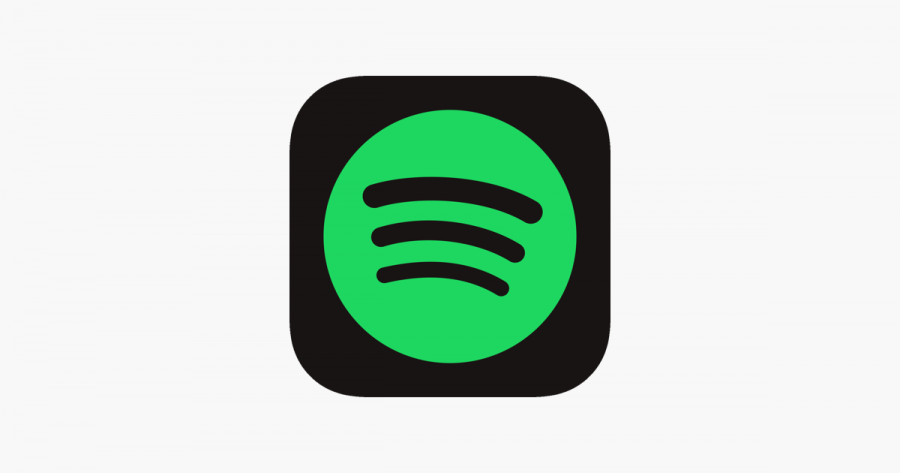 Hunter Minne, Staff Writer
January 15, 2020
The popular music streaming service Spotify was temporarily blocked on November 18, 2019 on St. Pius X's SPX-BYOD Wi-Fi network, for technical reasons. Before blocking Spotify, Director of IT Mr....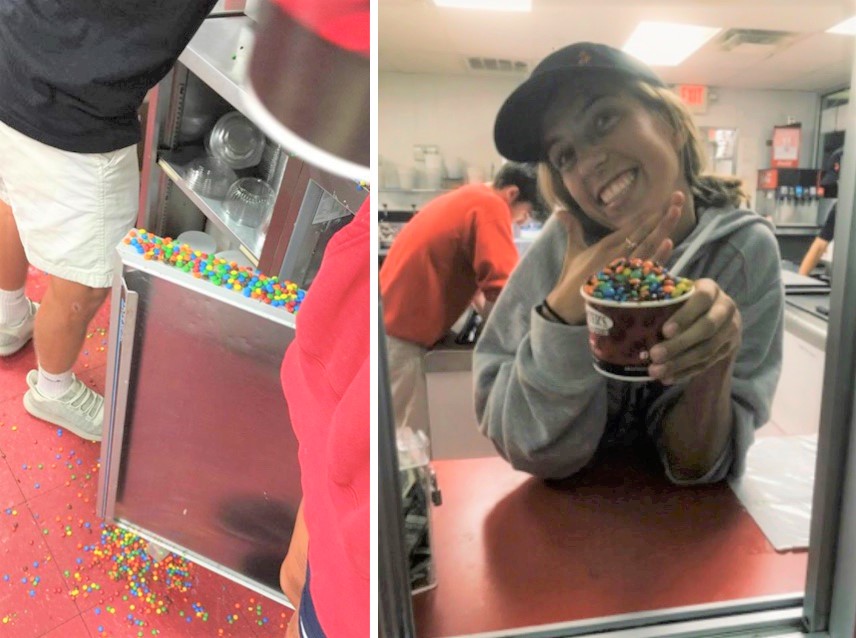 Aggie Brewster, Staff Writer
January 9, 2020
Many teenagers can say they have a job, but how many can say they say that they work with their best friends from school? Bruster's Ice Cream has always been known for its friendly atmosphere and great...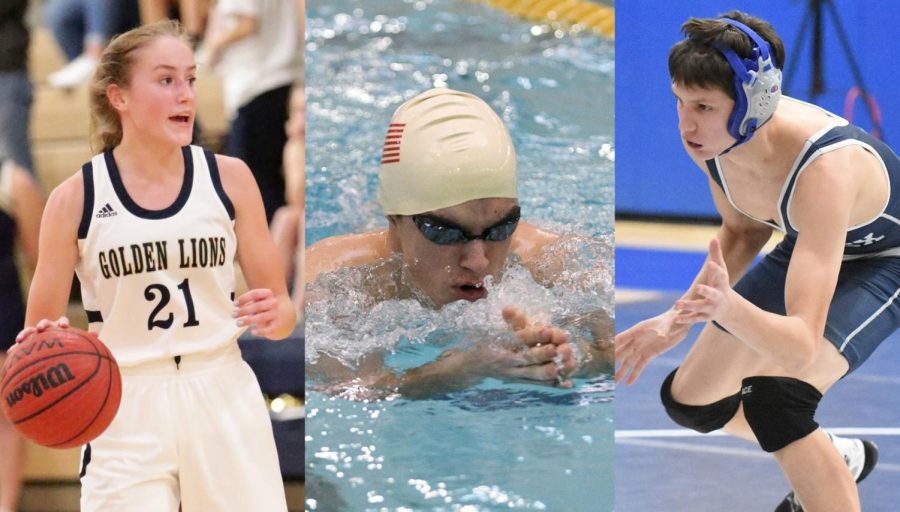 Cal Petersen, Nicole Gresham, Emalyn Yantis, and Elizabeth Hong
November 21, 2019
Temperatures are dropping and leaves are falling, which means that the Golden Lion winter sports teams are back in action. Read the following previews to learn what you can expect from our basketball,...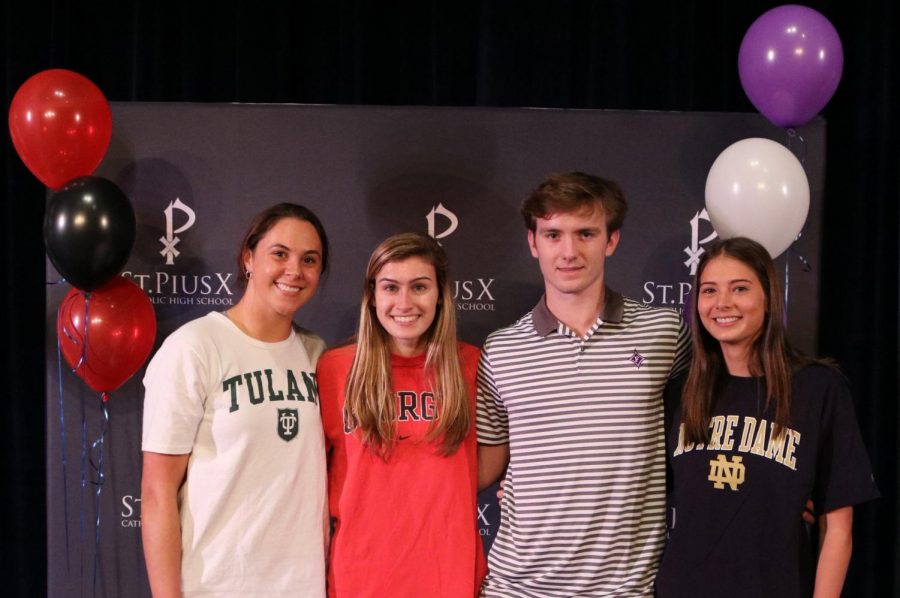 November 13, 2019
Four seniors signed their national letters of intent after school on Wednesday, November 13 in the Young Center Auditorium. With dozens of classmates, parents, teachers, coaches, and administrators...

Loading ...