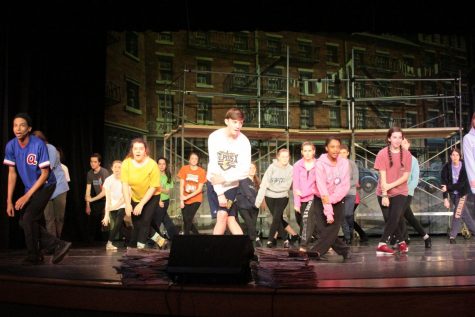 Ella Cate Hungeling, Staff Writer
March 7, 2019
The Pius Players will open their spring musical "Newsies" on Thursday, March 7, and the show runs through Sunday, March 10. Debuting on Broadway in 2011, "Newsies" is based on the true story...
Recent News Stories
March 4, 2019
The Men's and Women's Vocal Ensembles performed at the Large Group Performance Evaluation (LGPE) last week  and earned "Superior" ratings in both performance and site reading. "I was excited and pleased...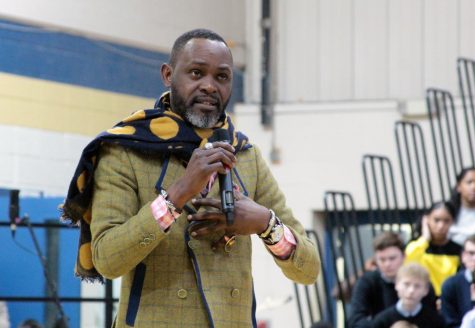 February 25, 2019
Students, faculty, and staff attended an all-school assembly on Friday, February 22 to celebrate Black History Month. Dean of Students Dr. Edye Simpson coordinated the annual event, which featured a charismatic...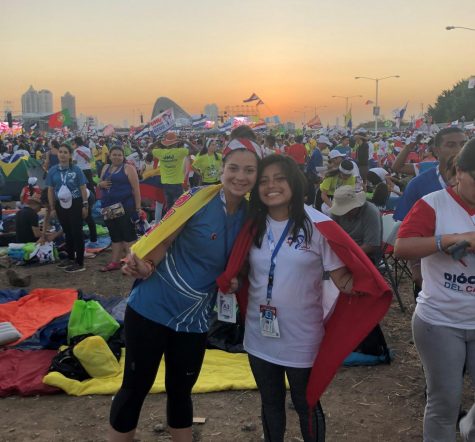 February 25, 2019
The national World Youth Day Festival is a gathering for young Catholics across the globe and the Pope in which they celebrate their faith and show their love for humanity. The event was initiated...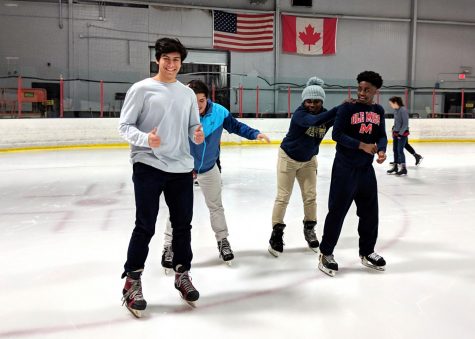 March 6, 2019
The STAND Club hosted an ice skating event at the Marietta Ice Center on Saturday, March 2. The cost to attend was $10 as well as bringing two canned goods, with all proceeds benefiting the Catholic Near...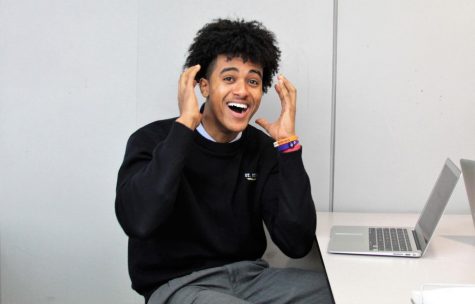 Anna Galvin, Staff Writer
March 1, 2019
You might have been asking yourself why your junior friend has been crying in the library the past few weeks. It's not because they read a really moving poetry book but instead because they were drowning...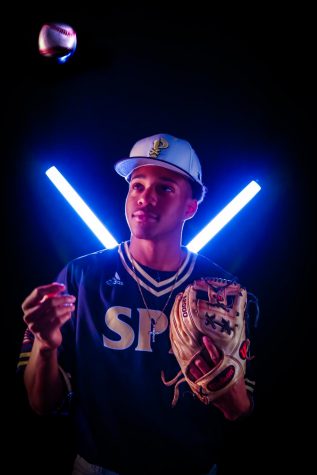 Bobby Stobierski, Staff Writer
February 20, 2019
While spring won't arrive for several more weeks, the 2019 varsity baseball season is already well underway. The year brings a new core of seniors and new uniforms, but the drive to win remains the same....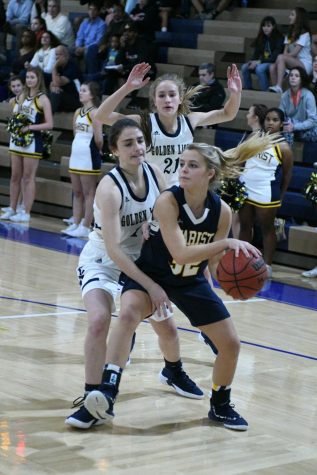 John McKimmy, Staff Writer
February 14, 2019
No one was quite sure at the beginning of the year where the varsity girls' basketball season was headed, but as they begin the first round of the state playoffs tomorrow night, they're content with...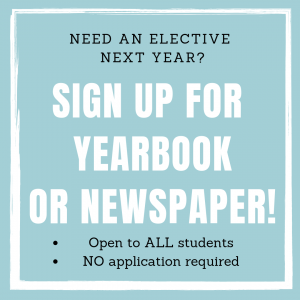 Loading ...