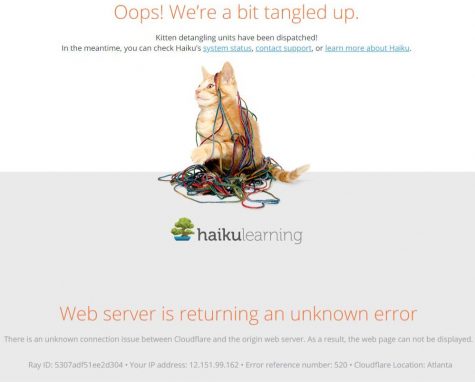 Henry Guynn, Assistant Editor
November 21, 2019
It's the end of January and a blizzard hits Atlanta, forcing St. Pius X to close for several days in a row. While this sounds like a dream come true for students and teachers, the situation can quickly...
Recent News Stories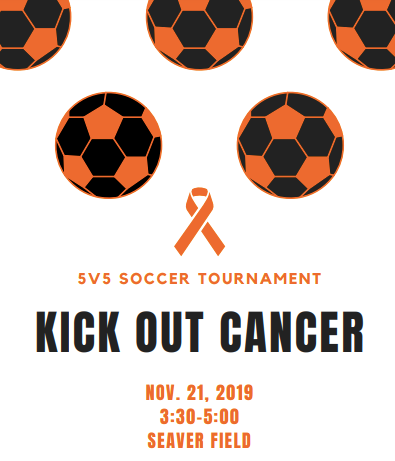 November 20, 2019
Back by popular demand, the Simba Cup returns this week! After a three-year break, the event is back on campus and ready to unify the student body with some friendly competition. The theme for this year's...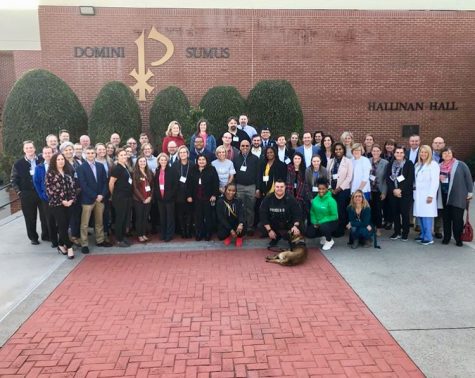 November 14, 2019
St. Pius X hosted Career Day on Friday, November 8, an annual event that invites members of the school community to speak about their professions with juniors and seniors.  Students got to choose...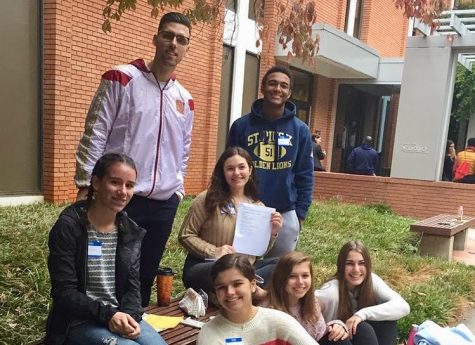 October 28, 2019
A small group St. Pius X students traveled to Clemson University on Saturday, October 19 to compete in the 47th Annual Poetry Declamation Contest. Sponsored by Clemson's Department of Languages, the...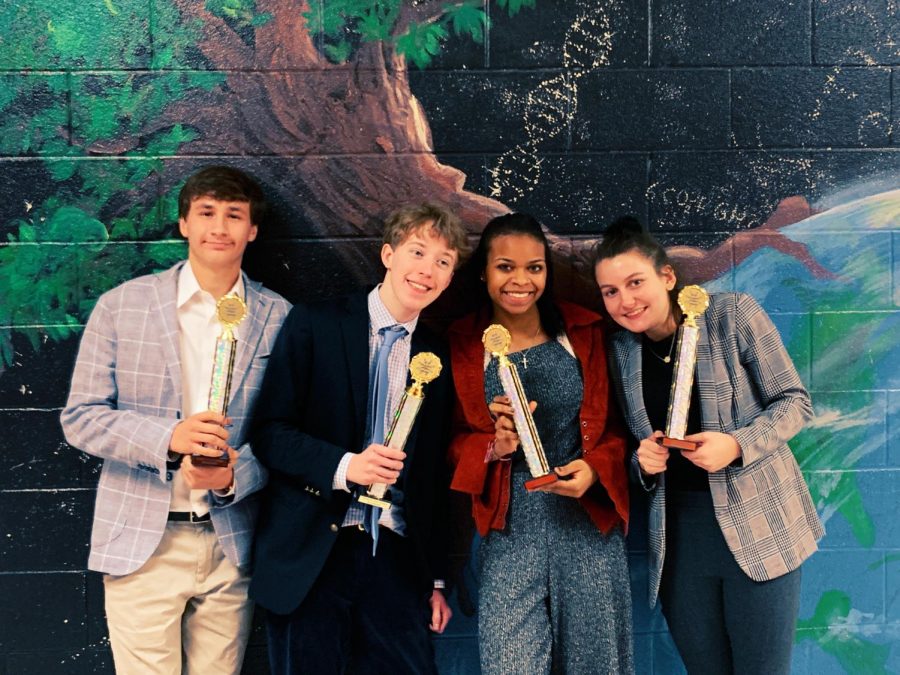 John McKimmy, Staff Writer
November 13, 2019
People have been perfecting the art of competitive talking for centuries. Historically, they've deliberated on the pressing issues of their time: What is consciousness? Is there a god? What does it mean...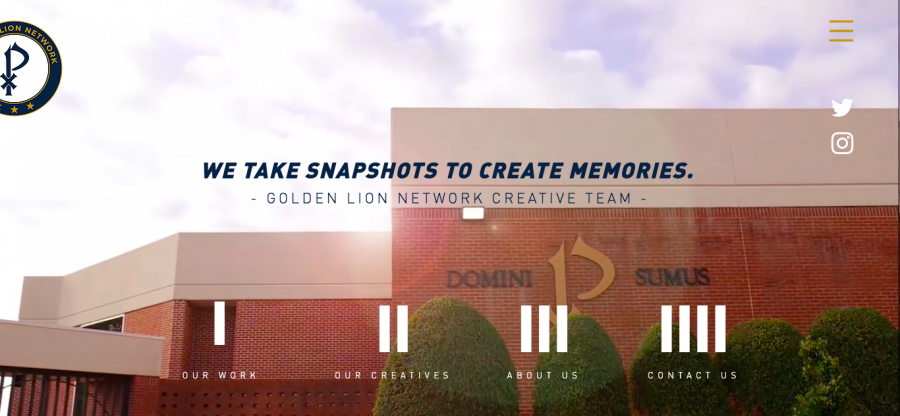 Griffin Akers, Staff Writer
November 12, 2019
While many people pay attention to the athletes highlighted in Friday pre-game videos released throughout the school year, most overlook the creators behind the footage.  The Golden Lion Network staff,...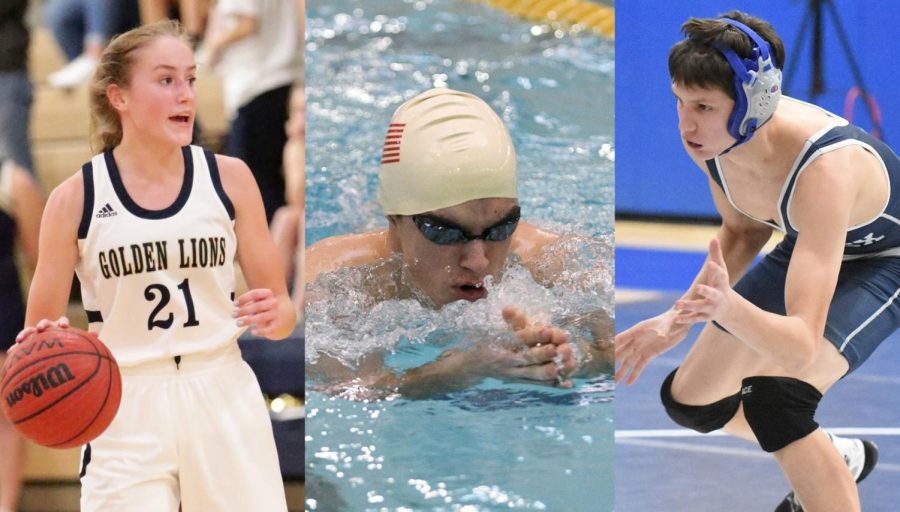 Cal Petersen, Nicole Gresham, Emalyn Yantis, and Elizabeth Hong
November 21, 2019
Temperatures are dropping and leaves are falling, which means that the Golden Lion winter sports teams are back in action. Read the following previews to learn what you can expect from our basketball,...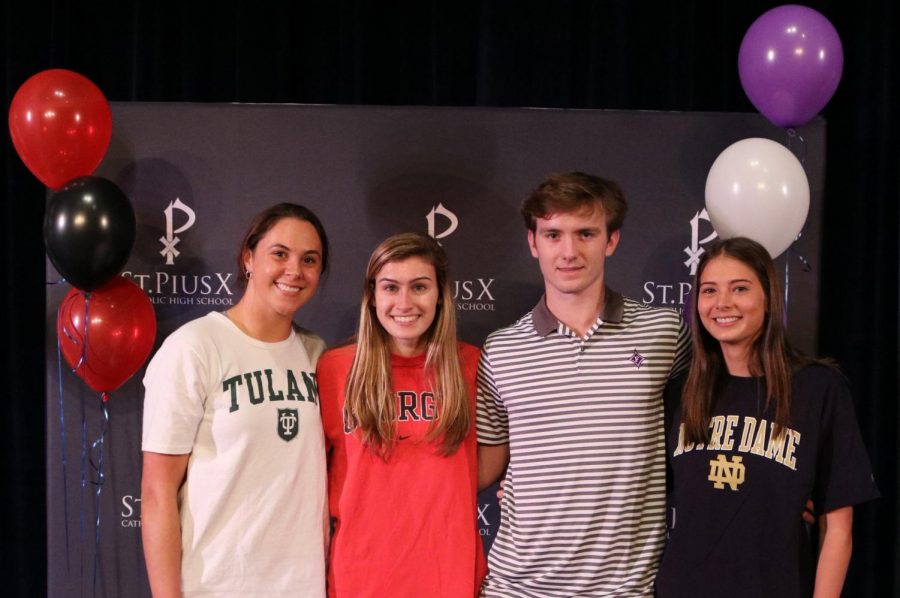 November 13, 2019
Four seniors signed their national letters of intent after school on Wednesday, November 13 in the Young Center Auditorium. With dozens of classmates, parents, teachers, coaches, and administrators...

Loading ...