SPX raffle tickets on sale this week
Win some great prizes for low prices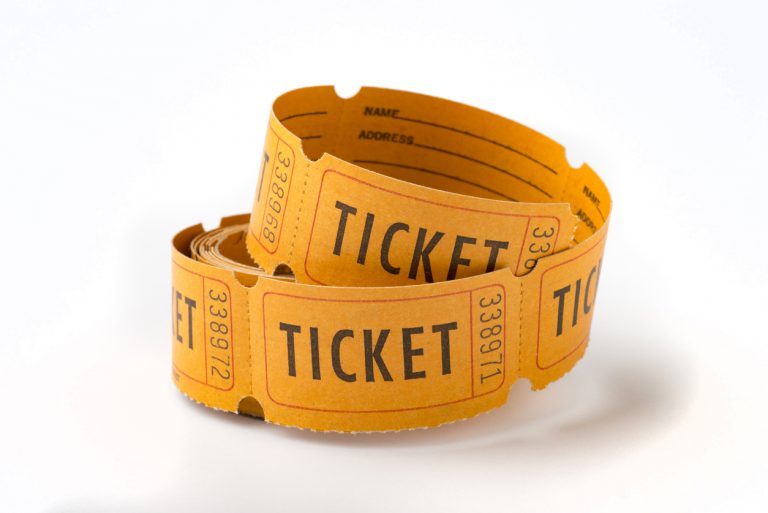 The Senior Council will hold a raffle during all lunch periods this week, February 18-24.
Along with Santa Pictures, the raffle raises money for the senior class gift. In the past, the money has paid for automatic water bottle fillers, the ESPX camera, and the school-wide service project in 2017.
On February 18-24, any student or parent can buy raffle tickets through this Google Form to support the senior class and get a chance at winning some great items for low prices. There are $1, $3, and $10 items. The more expensive the ticket, the more valuable the prize.
"Some hot items being raffled off are parking passes for next year, a prom ticket, a custom dorm room canvas art by our great [senior] Santana Williams, and a guitar lesson with Lunar Vacation bassist [senior] Ben Wulkan!" senior class co-president Caroline Oliver said.
Many students are excited to take part.
"I've only been to Village Burger once, but I am definitely going to put all my tickets towards the Village Burger gift card," senior Christa Brunner said.
"Santana makes some beautiful dorm art, and I'm hoping I can score it for a reduced price," senior Nicole Gresham added.
Time is running out, with less than a week left to purchase raffle tickets. If you're feeling lucky and want to make a contribution to the senior class gift, click here and check out the great prizes!