Track team threatens to strike
Citing "dozens of minutes a week poured into our sport," athletes are calling for fair compensation and better treatment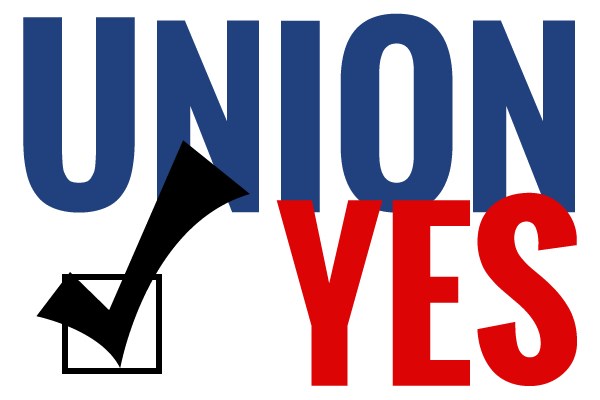 As smaller and smaller margins of the world accumulate greater portions of its wealth, the working class of the world are striking back. Protests in France, Chile, Haiti, Colombia, Germany, and the rest of the Global South are precursors to a massive upheaval of the status quo. 
The most important of these movements is, of course, the strikes led by St. Pius X track athletes. Athletes refusing to participate any more cite the onerous amount of time they spend at practice, which can sometimes clock in at upwards of 30 minutes after school. 
"I think we ought to take to the streets," senior distance runner Jack Voss said. "We need something like the UCSC strikes, where they fought for affordable housing or whatever."
He didn't describe what exactly that would entail, but that didn't seem to dissuade any of the other 187 athletes on the track team, all of whom are participating in the strike. When asked why the strikes were worth risking his season over, one freshman said, "the conditions are so dehumanizing that we have no choice. I had to do a push-up last week."
Coaches have already cut practice time by 70%, but that was only "a hollow gesture toward systemic change," said sophomore Jack Kelly, who throws discus. Athletes will only be satisfied once coaches share ownership with them, at least 50/50 but preferably 70/30. 
The recent coronavirus closings have only exacerbated tensions between athletes and coaches, increasing demands for compensation while they have to stay at home. 
When confronted with the prospect of compensating athletes during quarantine, Coach McClay responded with a befuddled "What? No."" 
He went on to explain that the issue of fair wages is absurd because high school student-athletes don't receive compensation in the first place and that they were acting "entitled and unreasonable." The students have responded by saying they are asked to do workouts despite the quarantine, so it was only appropriate to ask for something. 
Especially frustrated was thrower Matthew McElfresh, who didn't get any chocolate milk after having to do "an entire push-up" last week.
Nonetheless, runners, throwers, jumpers, etc., press on with their strike, hoping that they will one day receive justice for the minutes of labor they pour into their sport every day.