Top 5 romantic comedies on Netflix
Netflix has a large assortment of romantic movies to choose from, and I watched all of them so you don't have to. Here are my top five romance movies on Netflix.
1. "To All the Boys I've Loved Before" 

This one is my favorite. The 2014 novel by the same name was a New York Times best seller, and it's easy to see why. As cliche as it is, this movie really tugs at your heartstrings. Lara Jean Covey (Lana Condor) writes letters about each of her crushes, but when her younger sister, Kitty (Anna Cathcart), gets a hold of the letters and sends them to each of the boys, Lara Jean is absolutely mortified. After the crushes read their letters, she builds strong connections with some and ruins relationships with others, but altogether this movie is a basic love story with a cute twist. Did it make me cry? Yes.
2. "Titanic" 
Although this movie isn't on Netflix US at the moment, it will be back again eventually. If you've been living under a rock your entire life and don't know the basic storyline, two young passengers, Rose (Kate Winslet) and Jack (Leonardo DiCaprio), meet for the first time on the boat as it sets sail on its one and only voyage. They come from two different social classes but instantly click. Rose's family doesn't approve of Jack, and there are many complications in the plot (like their ship crashes into an iceberg and sinks, killing 1,500 people). And how could I forget Leo DiCaprio? He was in the heyday of his heartthrob days back in 1997 when the blockbuster movie was released, and it's easy to see why.
3. "All the Bright Places"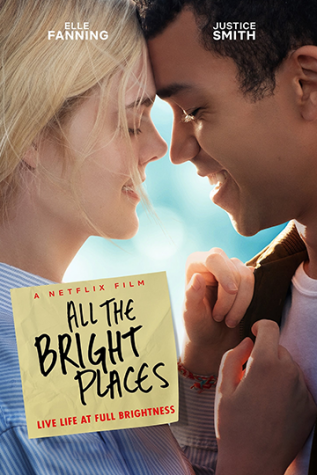 Based on the 2015 young adult novel of the same name, "All the Bright Places" deals with serious topics but in a way that emphasizes the effects they have on people. It follows the relationship of Violet (Elle Smith) and Theodore (Justice Smith), two people on completely different ends of the social ladder. They go through some very hard times and some very good times. After a heartbreaking fight, one of them makes a grave decision. Did I also cry in this movie? Yes. Do I regret watching it? No. 
4. "After"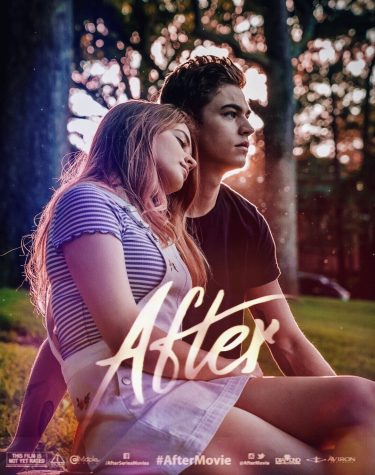 This is a good girl and bad boy cliche. Based on the 2014 young adult novel by the same name, Tessa Young (Josephine Langford) is a well-behaved daughter and loyal girlfriend, but after she meets Hardin Scott (Hero Fiennes Tiffin) her world is changed. She rebels against her mother and high school boyfriend, and she changes her persona to fit that of Hardin's. The movie's ending could have been better, but luckily a sequel, "After We Collided," is coming out in 2020. 
5. "Life as We Know It"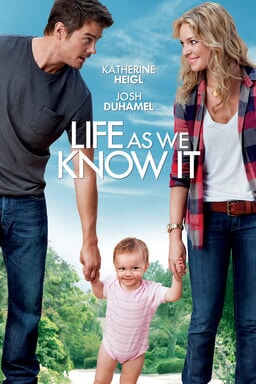 "Life as We Know" follows the story of Holly Berensen (Katherine Heigl) and Eric Messer (Josh Duhamel), who are the godparents of baby Sophie. They went on a double date once and strongly disliked each other, but when they're forced to move in together to take care of Sophie, they eventually realize that maybe they're more fit to be together than they realized.
Whether you're in the mood to laugh, cry, or see the movie version of your favorite book, you can't go wrong with any of these choices. Enjoy!