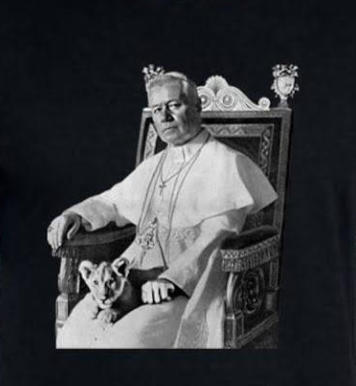 Homecoming Week kicks off on Monday, September 25 and ends with the annual dance on Saturday, September 30. Student Council chose the overall theme, "We are P I U S," and each day throughout the week also has its own unique theme. 
"I'm most excited about the theme day competitions and seeing how people dress up," said Junior Class President Charlie Nelson.
Monday: Barbie vs. Ken 
We are starting the week off strong with Barbieland. Be sure to channel your inner Kenergy on Monday by dressing up as either Barbie or Ken.
Tuesday: Soccer Mom vs. BBQ Dad 
Do you envision yourself grilling burgers or cheering on your kids' soccer games in the future? Well, if you do, you're in luck because you'll have a chance to dress as your future self. 
Wednesday: Country vs. Country Club 
On Wednesday, the student body is invited to dress to impress in a sweater vest that would fit in perfectly at a country club or in flannels and boots for a western vibe.
Thursday: Homecoming T-Shirt Day
Students are allowed to wear the official Homecoming t-shirt with jeans or khakis if they ordered one. Junior Brennan Ciccarelli designed the creative shirt, and it features St. Pius X with a lion cub in his lap. 
Friday: We are P I U S
To represent the overall theme of the week, each grade will represent a different letter in PIUS. Seniors are P, juniors are I, sophomores are U, and freshmen are S. Students are allowed to come in a school-appropriate costume dressed as anything that starts with their assigned letter. 
The Homecoming football game is Friday night at 7:30 pm. The Golden Lions will take on North Atlanta, and halftime will feature student representatives from various clubs, sports teams, and grade levels. The Jungle theme is USA, so wear your red, white, and blue while cheering for your classmates! 
The week ends with the Homecoming dance on Saturday night from 7:00-9:30 pm in the back gym. Students can enjoy dancing as well as games outside in the courtyard. If you haven't purchased your tickets yet, you can find the link in an email Ms. Braham sent last week.